Why Work With Tracy?
For over 20 years, I have been teaching successful Entrepreneurs, Educators, CEO's, Elite Athletes and Artists from diverse walks of life how to create the life they desire.  I have a unique ability to get to the core issue in the very first session and design a signature strategy to create positive lasting results immediately. I teach a simple process of overcoming limiting beliefs and behaviors to achieve greater success, efficient performance, bottom line results, better relationships, health, wealth and ultimately the peace, purpose and happiness we all seek.   Please read the testimonials below to fully appreciate the power of my coaching.
Why Use Tracy As Your Executive Coach?
It's simple, it works. According to PricewaterhouseCoopers, the mean ROI for companies investing in coaching was seven times the initial investment. That means that for every dollar spent on coaching, the value added to that employee's worth was 7 dollars. What an incredible return!
ROI aside, executive coaches will elevate your career beyond what you believe possible.  Working with a coach will increase confidence and fulfillment, foster work-life balance, enhance decision-making, increase self-awareness, hone interpersonal skills, grow accountability and reduce stress.
Countless successful CEOs like Bill Gates, Steve Jobs and Eric Schmidt, as well as Bill Clinton and Oprah Winfrey have used an executive coach. If they can find value in coaching, why not you?
Whether you want to get to the next level of your career, improve your leadership or time management skills, change your image or simply gain the insights of a mentor, executive coaching can get you where you want to be.
Click to contact Tracy Fox, named the best executive coach. Known and loved as a powerful, impactful, motivational corporate speaker.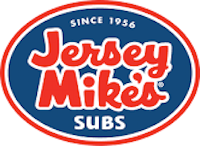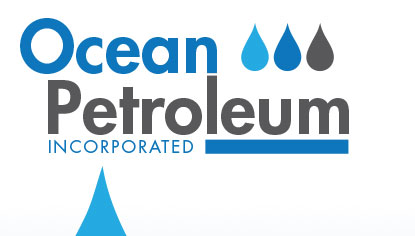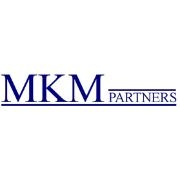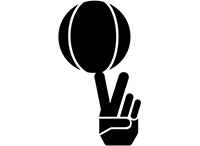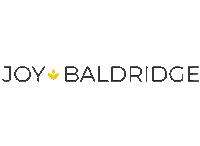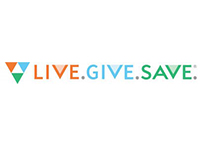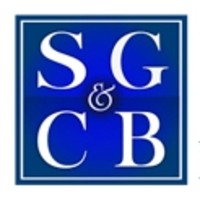 Help a leader become
self–aware
Intuitive self-awareness has a direct impact on organizational effectiveness and profitability.  I can teach you to be an even more successful leader.
Successful people make endless different decisions a day.  We create a space to do that efficiently.  So you can enjoy the work-life balance you deserve.
Each leader is different. But they themselves are not aware of the potential for even greater results and performance in all areas of their professional & personal life.
Build more productive relationships

As leaders gain more influence, the work becomes less about activities  and more about mentoring people  and dealing with conflict management.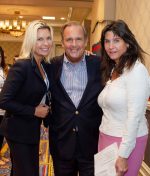 "Tracy brings a refreshing and practical approach for a successful career and happy personal life. We offered Tracy's coaching to all 200 staff members at our corporate office and it was one of the best investments Jersey Mikes could have made."
Peter Cancro, Founder of Jersey Mikes, Manasquan NJ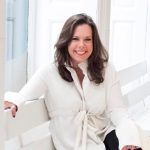 "Tracy is an amazing coach who can unlock your potential in the short and longer term.  She gives practical tools to help you become immediately more capable, while building deep resilience and clarity in parallel.
"Taryn Jones Laeben, President & Founder, IRL Ventures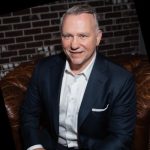 "Tracy has the unique ability of delving deeply fast and then applying fact based actionable recommendations to help propel both your personal and professional goals . I highly recommend her "
Liam Devoy, Chief Operating Officer, Timex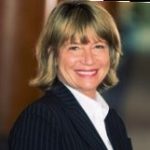 "Tracy is a force to be reckoned with! A NO nonsense executive life coach that isn't there to coddle you and yes-you-to-death. She is referred to as a "secret weapon".  Hire her!"
Christine Imbrogno, Managing Partner, TreeTop Talent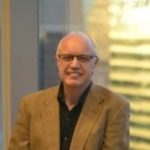 "I always thinks of Tracy as one of our top first choice motivator and special guest.  I can only very strongly recommend that you make contact and discuss  specific one-on-one coaching with Tracy. "
Ernst Schirmer – Senior Advisor Deep Waters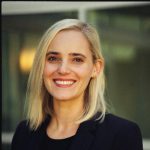 Tracy's executive coaching skills are unmatched. She is results-driven, to the point, focused, and all about meaningful action to generate change. Working with her was a highly transformative experience. I have sent many colleagues and personal friends to her and recommend her to anyone who is ready to see results is and willing to do the hard work to get there!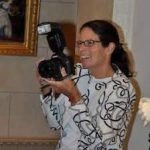 "Tracy Fox is a fantastic executive life coach.  She has helped me in my family, in my business and in my life.  She is simply THE BEST"
Elaine Ubina Editor In Chief – Fairfield County Look Magazine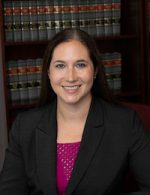 "Tracy has this amazing ability to get right to the heart of what is slowing you down, making you less productive, and creating stress and anxiety for you. Her forward thinking and positive approach to handling any obstacle that you may face will have anyone who works with her feeling more productive, less stressed, and happier.   Tracy's effective coaching will give you the results you are seeking and what is better, these results will come faster than you ever expect.  Trust the process and you will succeed. 
I would highly recommend Tracy to my clients, my friends, and my family."
Aidan R. Welsh, Partner at Schoonmaker, George, Colin, Blomberg, Bryniczka & Welsh, PC – Greenwich, CT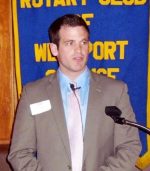 "Sessions with Tracy Fox feature a utilization of time so efficient you find yourself wondering if you've gone through multiple sessions in one. Tracy is diligent, direct and pressing, all-the-while professional in her approach to extract from you the most deep-seated stagnations you either never knew were there or simply could not remove yourself. I give her an A+ when it comes to executive coaching; be ready for a feeling of productive pain that will inspire you to improve in everything you do."
Mike Evans, CEO, FullCourtPeace.Org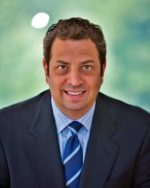 "As an institutional financial service executive I have seen Tracy work with professionals to identify areas of improvement (business and personal), construct a plan to take immediate one week steps for progress and then review that progress and implement a new revised short term plan. Tracy is a coach who gets results that change the quality of people's lives by helping them address and solve challenges with a results based approach that is refreshing and effective. She is perfect for stressful trading and research professionals struggling to have rewarding work relationships, manage work performance and have a balanced home life."
Steve Messina, President of Institutional Equity Trading and Research, MKM Partners, LLC Stamford CT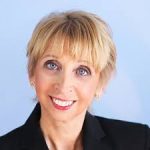 "Powerful and impactful are two words that immediately come to mind after experiencing Tracy Fox's presentation. Throughout the entire session the audience was engaged and transformed by the practical, useful and immediately applicable concepts that Tracy shared. Within a day of being a participant in her seminar I made some very positive decisions regarding my business and personal life that have been truly paying off. I reached out to her for some one on one coaching because I was so impressed with her insights. She is really very good at one-on-one as well. If you have opportunity to see Tracy Fox present and/or to engage her as a business/life coach, I would highly recommend her."
Joy Baldridge, President Baldridge Seminars International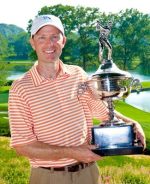 "I was referred to Tracy at a difficult time in my job. She asked pointed questions and got straight to the root of my issues. She gave me the tools to navigate my way out and now with a new job I am so much happier! Challenges are still and will always be there but if my strategies are employed I know there will be a better ending. Thanks Tracy for your help and I am sure we will talk again!"
Brian Gaffney, Golf Professional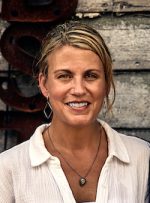 "Working with Tracy is like having a secret weapon in my pocket.   She's accessible, efficient, and dedicated. She reaches in to those hard-to-reach places, identifies the root of the problem, and then provides the right tools to straighten out the mess and move on.  Tracy's questions are direct and thought provoking; they are the vehicle to which solutions are revealed.  By the end of each session, I have a step-by-step plan to implement into my work and or personal life.  Owning your own business comes with it's own challenges, having your spouse as your business partner brings on a whole new layer of complexity, one that Tracy has helped me navigate with grace- I am eternally grateful. Tracy and I have never met face-to-face but I know she's just a phone call away.  Working with Tracy has been, hands down, one of the best decisions of my career." 
Sandy Schoettle – CEO, Sea Island Forge, Saint Simons GA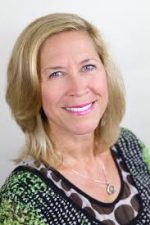 "Tracy's character is wonderfully accessorized by a very healthy sense of humor that allows delving into complex, controversial issues in a way that both enlightens and enlivens one's spirit.
I whole-heartedly endorse and recommend Tracy Fox Coaching"
Susan Langer, President – Live Give Save Inc.  Red Wing Minnesota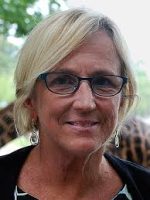 "When it comes to coaching, Tracy Fox is the best. She is extremely dedicated and efficient in the way she delivers her coaching practice. Tracy is practical, serious, funny, smart, and tells you the way it is. All you have to do is set up the appointment, listen to what she tells you and follow through."
Brooke Fairman, Director of Roger Williams Providence Zoo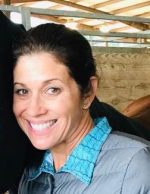 "When I met Tracy I was overwhelmed both professionally and personally. She was able to accurately and quickly identify the issues, develop strategies, and hold me accountable.  
I am a better leader and mom because of Tracy, she is nothing short of amazing!!"
Ashley Davis, President of Ocean Petroleum
Tracy has also written a best selling book on Happy Work Life
Happy Work-Life:
Learn To Thrive 9 To 5 and Beyond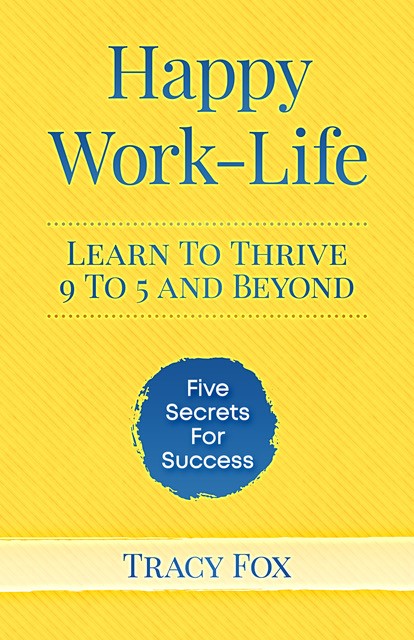 5 STAR reviews on AMAZON
Yes, It is true. You can have an amazing career and a happy personal life too. In this book you will discover the 5 secrets for success to thrive 9 to 5 and beyond.
Live to your purpose and passion.
Learn excellent time management.
Invest in great relationships.
Model what happy, successful people already do.
Insist on serenity so you can unplug, recharge and have fun.