Meet Tracy
Tracy Fox is a sought after speaker, bestselling author and NYU certified life coach. Regarded as the Top Life Coach in Connecticut, Tracy helps individuals, couples, and families achieve a happy self, happy marriage, happy life.  Tracy works with men and women all over the world both in person and on the phone.  Tracy has also written 4 bestselling books and has spoked at over 100 locations including Corporate Retreats such as Jersey Mikes and Retail Locations such as Lord & Taylor.
As A Life Coach
Tracy works with clients in three specific areas.  One is Personal Coaching where she strategizes with men and women who are unhappy, stuck, and don't know what to do about it.   Her second area of expertise is in Marriage/Family Counseling where she consults with couples to reclaim or maintain the joy of married life and families to resolve breakdown and failure to launch.  Tracy is also a well respected relationship problem solver, whether you need help with a family member, boss, friend or foe. Tracy can enable you to find the answers you seek.  Tracy also works in a corporate setting to help employees achieve work/life balance and success.
What sets Tracy apart from other life coaches and therapists and other areas is her unique ability to uncover the core issue in the very first session and provide her signature step-by-step action plan to move forward quickly.  Tracy meets with people all over the world, both in person and on the phone, so geography and timing are never an issue.  Tracy has a full clientele of 40 clients a week.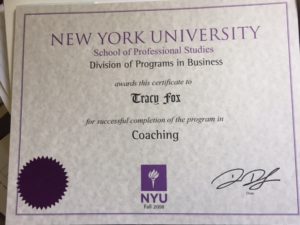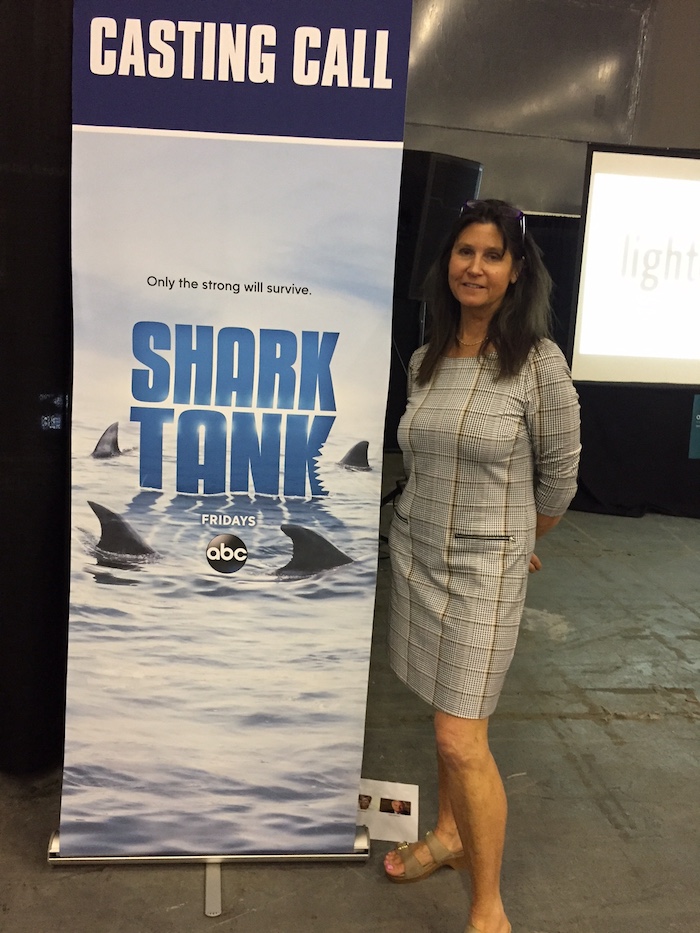 As an Author 
Tracy has written 4 Bestselling Books – All Books Are Shown on Home Page
1) The Having A Heart For God Devotional, 365 Days of The One Minute Bible Study, which has received over 60 "5 Star" Reviews on Amazon.  Even Jimmy Carter and Tim Tebow own copies.
2) Happy Self –  A Three-Step Strategy To Elevate Your Inner Game.  Here Tracy teaches readers how to design, create and build the life they desire from the inside out.
3) Happy Marriage – A 10-Step Solution To Happily Ever After. These are workbooks for Him and for Her that enable couples to brainstorm on all the critical areas of married life.
4) Happy Work-Life – Learn To Thrive 9 to 5 and Beyond.  Tracy gives five secrets to success including live to your purpose and passion, model the habits of happy people, and how to unplug, recharge and have fun.
Tracy also just launched an online self-directed video lesson course entitled "Happy Marriage" This course enables couples to improve their marriages from the privacy of their own homes and at their own pace.  Each week for 10 weeks subscribers are sent a video lesson with accompanying worksheets to their emails for easy access and discussion with their spouse.
Tracy also sends out a free, weekly, inspirational email blast entitled, "Happy Life", it currently has thousands of subscribers.


John Gordon – Inspirational Speaker

Vanessa LeFebvre – President of Lord & Taylor
As A Speaker
Tracy has spoken at many locations including:
Jersey Mike's National Conference
Lord & Taylor
Greenwich Bar Association
St. Lukes Episcopal Church
Grace Farms
PEO International
St. Paul's Westport
Darien Country Club
Hilton Hotels
MOPS
St. Birgitta Convent
Walking With Purpose – Greenwich CT
Over 40 Females
God's Acre
St. Michaels
Happiness Club
YPO – Executive Leaders From Around the World
Wainwright House
Equinox Luxury  Fitness Clubs
Merial Pharmaceuticals
Fairfield County Women's Networking Group
Deep Waters Networking Group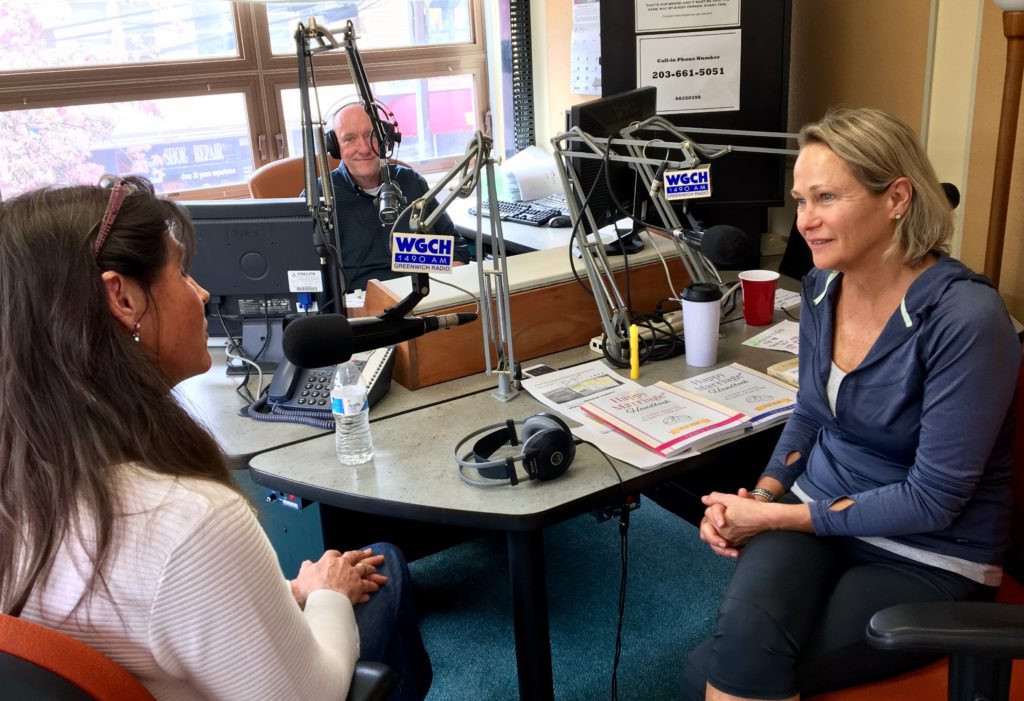 Background
Tracy is an entrepreneur at heart.
She owned a restaurant on the Upper East Side of Manhattan called Tracy's.  She sold it in 1990 and then started a costume jewelry company that sold accessories through home party reps all over the country.  Tracy employed over 50 women and finally sold that business to one of her associates in 2000.
After moving to Connecticut, Tracy decided to earn her Personal and Professional Coaching Certificate from NYU and also started a full time Life Coaching business. It was during this time that Tracy was asked to lead a much beloved Bible Study started by her mentor, Robin Minton.  Tracy grew the study and continued her love of teaching God's Word for the next 10 years.  During this time, she founded the Darien Lenten Luncheon where 400 women came out each spring to celebrate Lent and she wrote and published her first book, "The Having A Heart For God Devotional – 365 Days of the One Minute Bible Study"  Both Tim Tebow and President Jimmy Carter own her books along with thousands of other happy readers.  She has also hosted numerous sold-out spiritual retreats at St. Birgitta Convent in Darien.
Tracy also wrote her own published column in the Darien Times entitled, "Positive Impact".
Tracy graduated from Boston College with a BA in Communications. She is married to Mark Fox, a commercial contractor, and they live in Darien CT with their three sons, James, Cord and Peter.