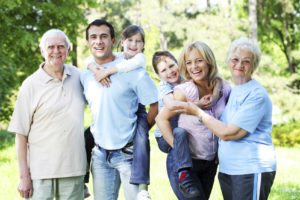 One of the most critical pieces of advice I give individuals who want a happier family life is to treat their home like a sanctuary and not a war zone.  Just like we are expected to behave differently when we walk into a church or synagogue, I suggest you demand more of yourself in your own home as well.  Begin to set some principles around your own home life and make your doorstep hallowed ground.
* * *
My Top Tips for a Happy Family Life
Set a NO screaming and NO profanity rule for everybody
Make Family Meals a MUST at least 5 times a week
Put the electronics away and set up the board games instead
Get out of your chair and greet each other with a hug each day
Add prayer as a bedtime ritual
Make a decision TODAY to create a Happy Home
* * *
If you or anyone you know wants to to get back on track to a Happy Self, A Happy Marriage or a Happy Life
contact me here for
and let's see if coaching is right for you!!!