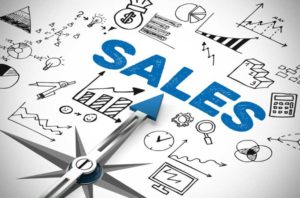 Shocking Sales Statistics.
1) Email Marketing has 2 X better ROI than networking, trade shows or cold calls   Are you using Email marketing?
2) 80% of sales require 5 follow calls after meeting 50% of
people give up after 1 follow up call. Do you follow up 5 times?
3) 91% of customers say they would give a referral
Only 10% of business people ask for one. Are you asking for referrals
4) 70% of people purchase to solve a problem
30% of people purchase to gain something. Does your customer understand what problem you are solving?
5) Nurtured leads spend 47% more than non nurtured leads. Have you asked BNI partners to make nurtured leads for you?
6) Top Sellers in all industries use Linked In 6 hours a week – Are you using Linked In effectively?
7) Early bird gets the worm…..50% of clients hire the FIRST salesperson to contact them.   Are you getting to potential new clients FIRST?